We are constantly improving safety awareness and our safety culture. Our goal: zero accidents. Our motto: "Everyone returns home safely at the end of the working day, every day!"
We report, investigate, evaluate and provide feedback on these reports and (near) incidents. In addition, we promote safety awareness and safe behaviour in all layers of the organisation.
"The future of safety is in behaviour and culture, much more so than in rules and regulations only." 

Bertwill Mulder – manager HSEQ
Improving safety at work with the Safety Culture Ladder
The Safety Culture Ladder is an instrument to measure safety awareness, attitude and behaviour in a company. The aim is to stimulate safe working among companies and their suppliers. The higher the safety awareness, the higher the awarded step on the ladder.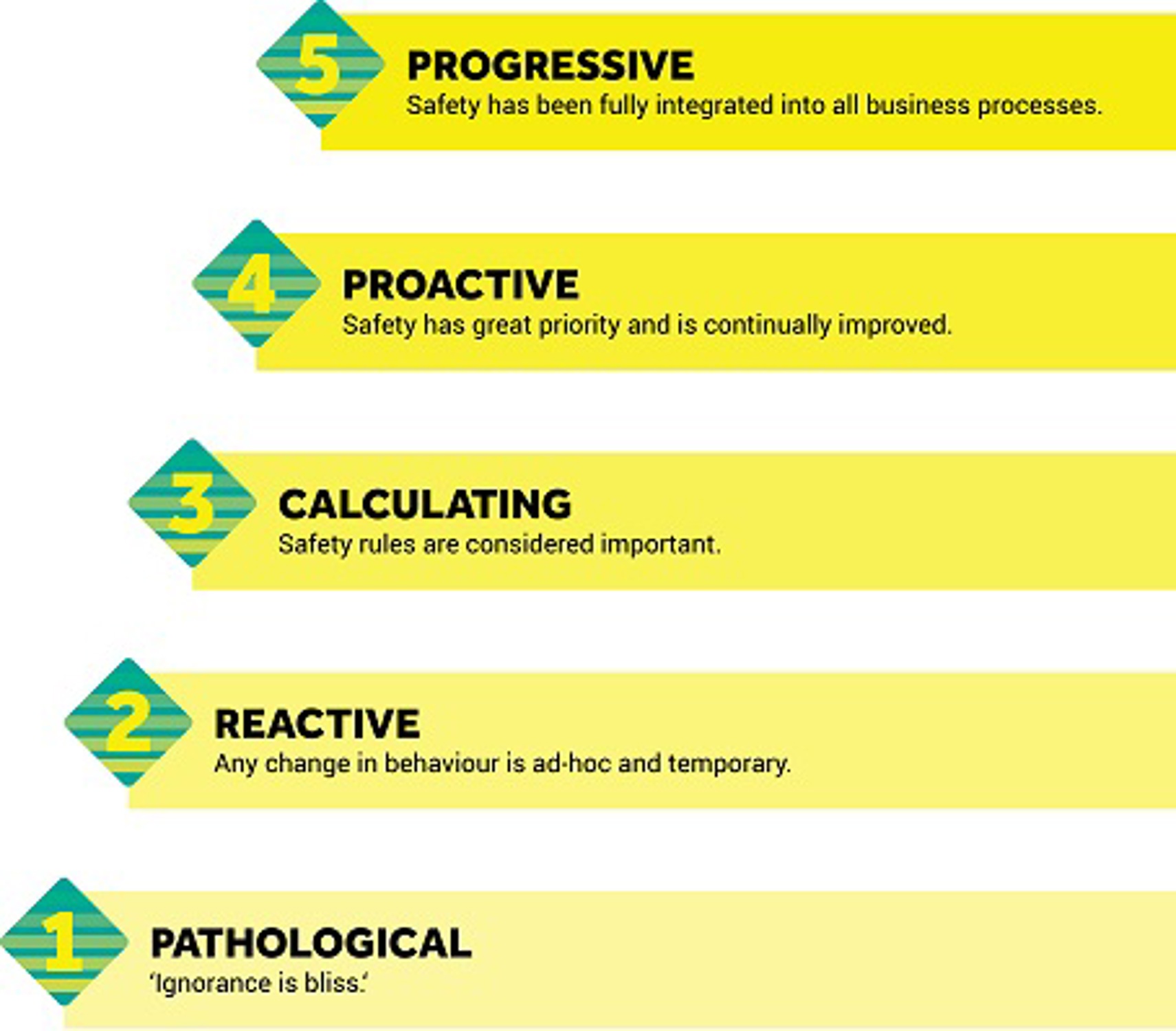 "We have a Sicherheits-Bratwurst!"
The HSEQ department of Wagenborg Nedlift has been actively working on increasing safety awareness. Examples include the poster campaign "Job went well or job done safely?" and the challenge for the best improvement proposal. Other examples are the safety BBQ, the Safety Bratwurst (in Germany) and the Safety Snack events we organised at the initiative of the Regional Managers. All these initiatives were intended to bring improvement proposals to the forefront and to encourage discussion on the subject of 'safety' in an informal and easily accessible setting.
Highlights from the report
Aboma's auditors have highlighted the strengths of Wagenborg Nedlift and Wagenborg GmbH in the report. This is something we are very proud of!