The first of the 5 heavyweights ordered has been delivered to Wagenborg Nedlift in Hengelo. The latest model of the MAN TGX 26.580 6x4 BL D38 will be used as a ballast truck for the 700-tonne Liebherr mobile telescopic crane.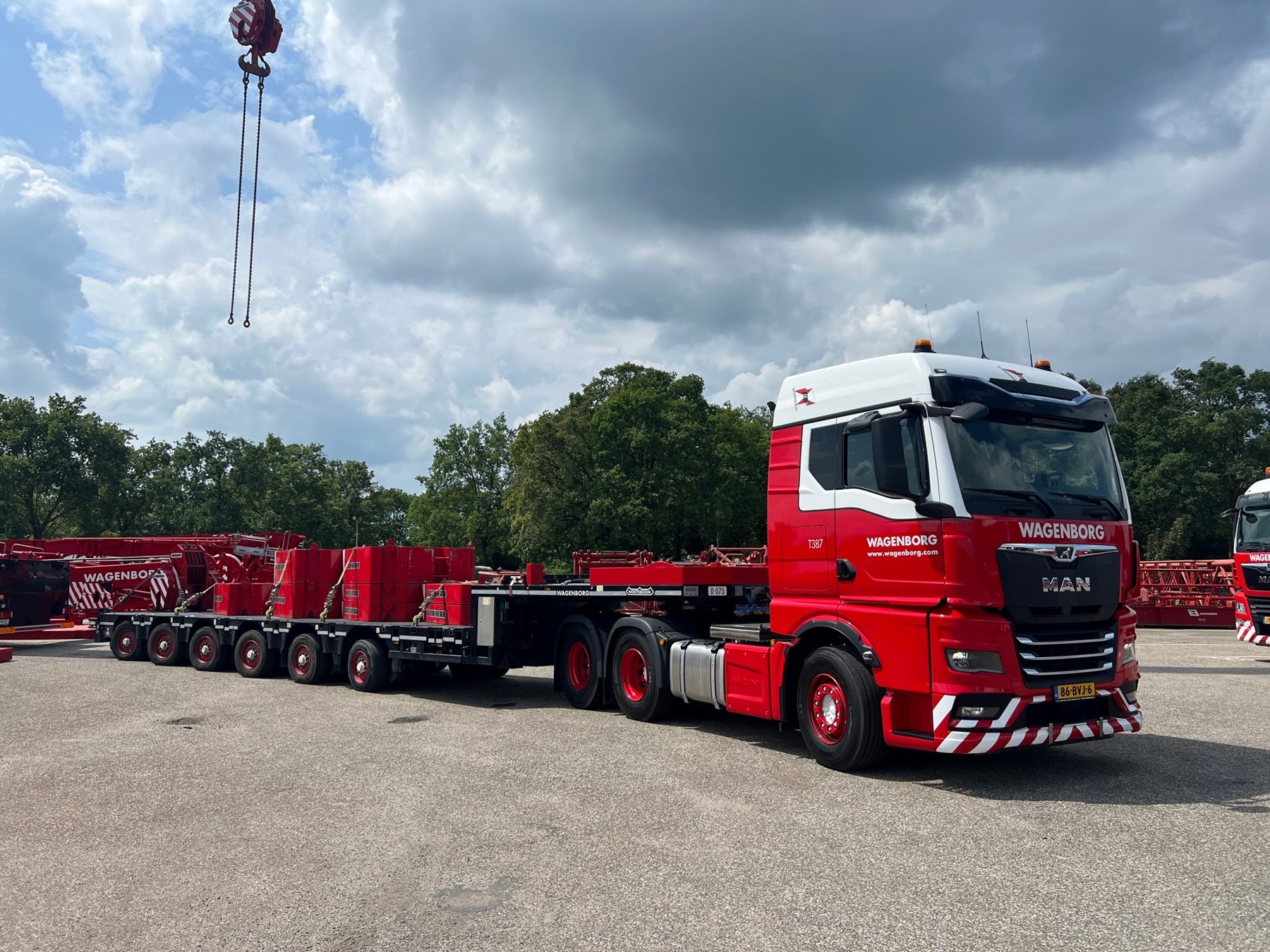 This heavy transport tractor is equipped with a 15.2-litre D38 engine with an output of 427 kW and a torque of 2900 Nm. This makes it ideal for demanding transport, heavy loads and long distances.


Driver Kjel Lentfert is very happy with the new acquisition: "It has a lot of power and technical features. With the Euro 6 engine, I can also do my bit for a more sustainable world. To be honest, I have always been a DAF enthusiast. But now that I have been on the road with this new MAN for a few days, I have to say that this really is the top segment of heavy trucks!"